Nordic bath for tourism professionals.
Valorize your lodgings and rooms of hosts, your spaces of relaxation.

An exceptional tool of profitability.
Developed for 5 years, for institutions receiving public (ERP)
Equipped with a professional bacteriological treatment system and water filtration
exceptional levels that meet the highest sanitary standards.
A unique product that respects the environment, thanks to its unique approach.
An immediate improvement of the turnover.
A guarantee to optimize the occupancy rate.
Between 40 and 90 € increase of the accommodation price per night.
Hourly bathing hour: from 20 to 40 euros for 4-8 people.
Offer a high-end service.
Bath:
Red Canadian cedar rot and insect repellent.

Blades 38 mm thick.

3 stainless steel clamping circles.

Drain.

Discharge nozzle system.

Cover 38 mm thick.

Access staircase.

Interior benches.

Diameter 1m50-2m20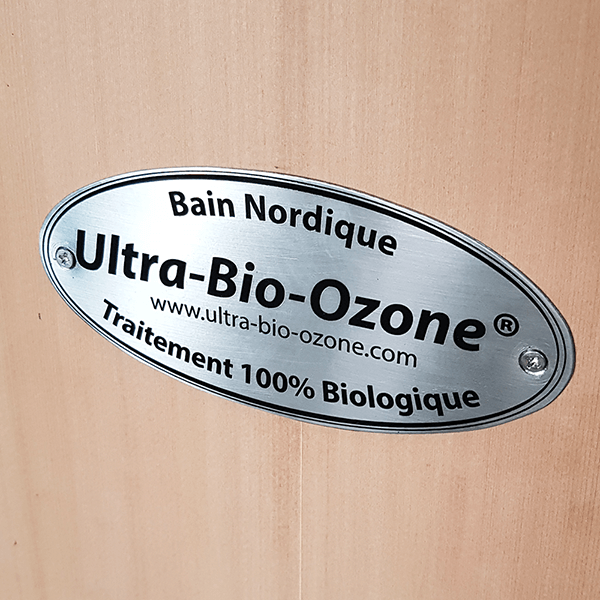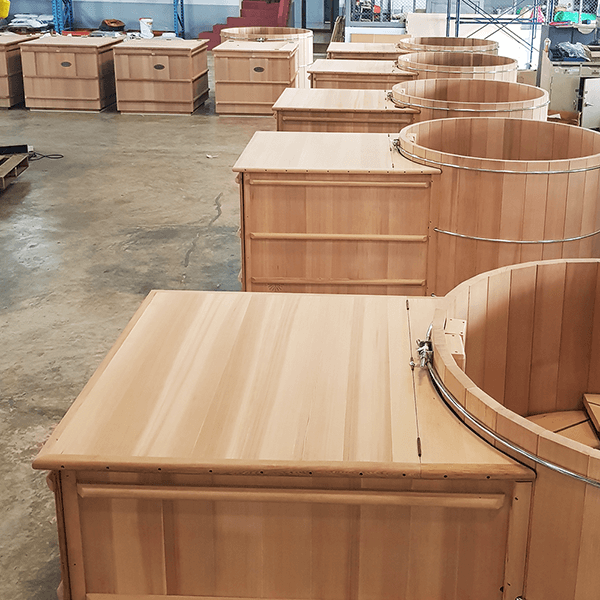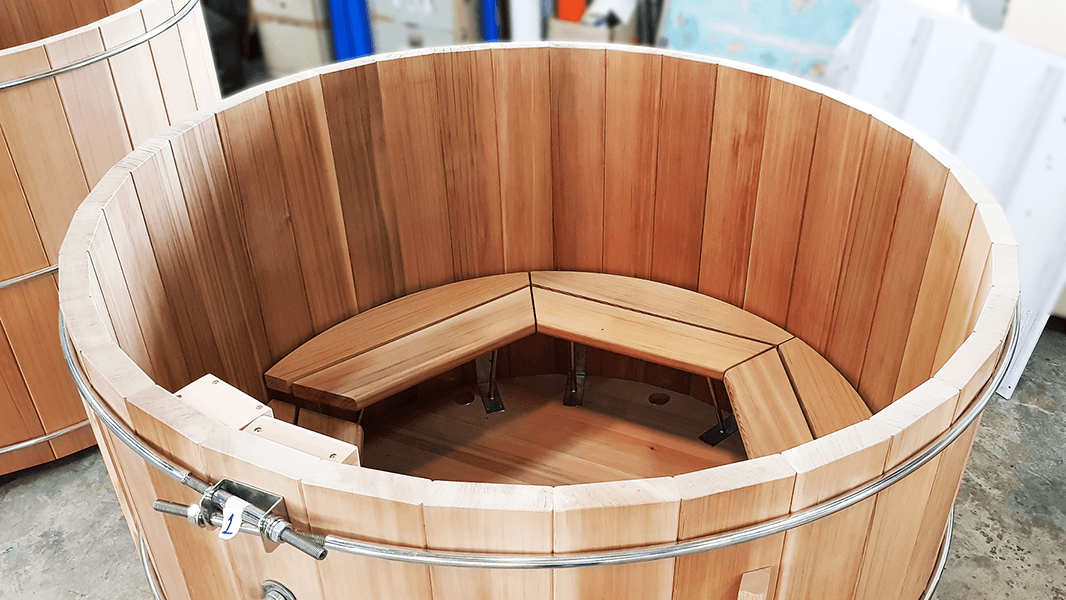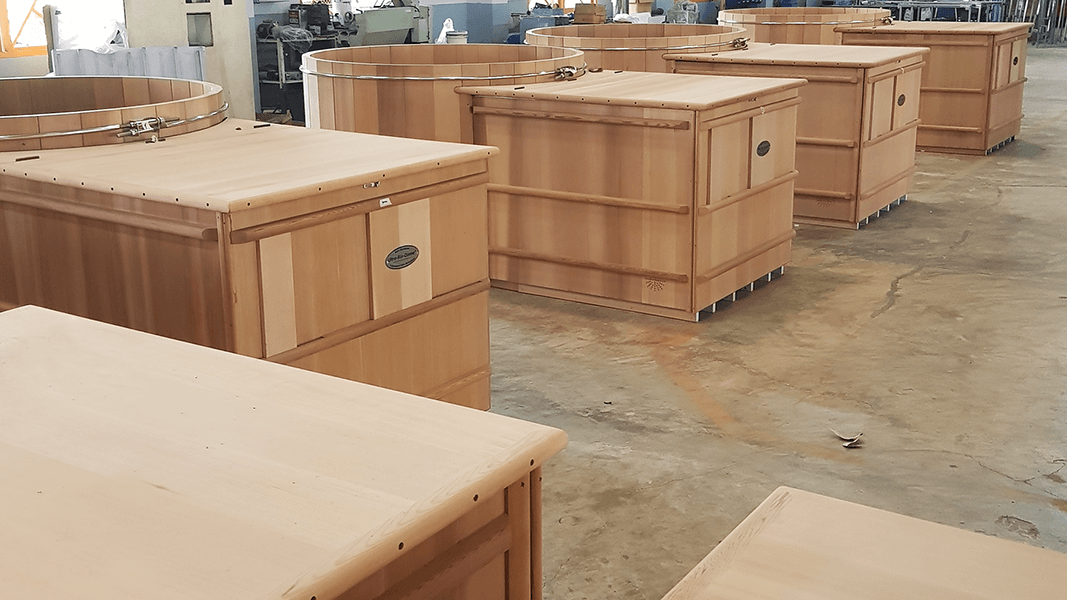 Disinfection of water by uv and ecologic ecological ozone a reference of efficiency and quality for drinking water and the treatment of SPA pools the system is equipped with a device of désozonation
The Ultra-Bio-Ozone® Water Treatment System
is effective because it combines UV and Ozone.
Two completely different processes, working in tandem for disinfection and
biological sterilization of complete water of high quality,
without chlorine or chemicals.
Mail
contact@water-solution.ch
Address
Ultra-Bio-Ozone® Suisse
AVI Swiss Group SA
Rue de la Gare 36
2012 Auvernier
Suisse