The keys to our success and our competitive rates:
Ultra-Bio-Ozone® : a registered trademark owned by AVI Swiss Group S.A (Swiss Law Society)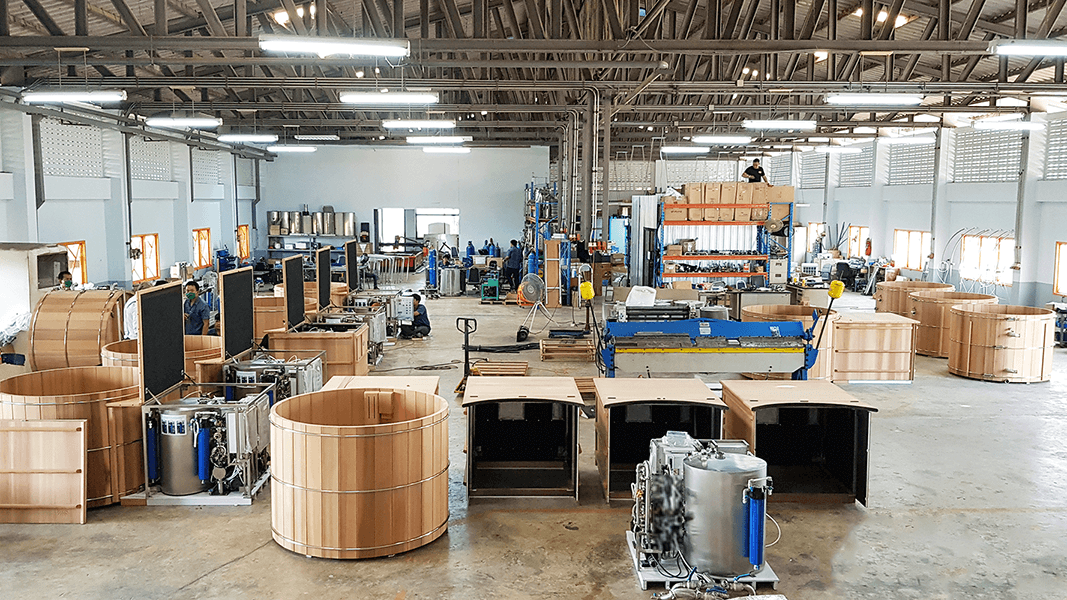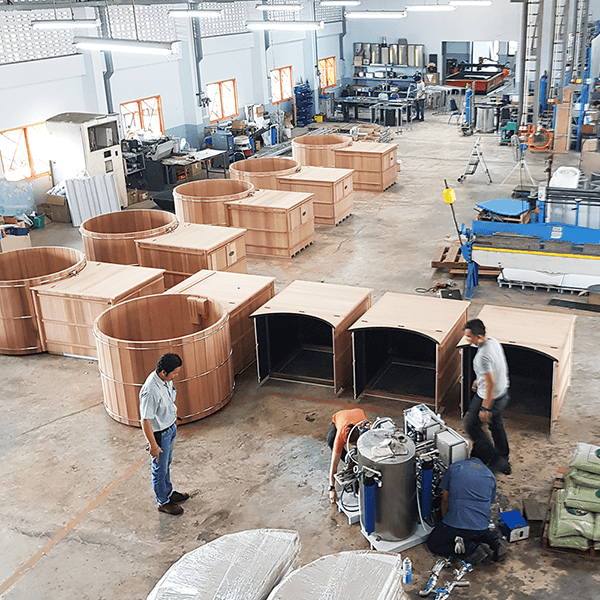 A perfectly honed organization that allows great flexibility and reduced loads!
In view of a large number of requests for information and services that pass daily through our websites, we prefer the e-mail channel (contact@water-solution.ch) to communicate with our customers.
This means as efficient as economic allows us to propose quick answers and products at very competitive prices.
HOWEVER IF YOU FEEL THE NEED TO CONTACT US BY TELEPHONE, YOU CAN JOIN US
Swiss Thai Water Solution Co.,Ltd
111 Moo 6, Tumbon KhunKhong,
Amphur Hangdong,
Chiangmai 50230 Thaïlande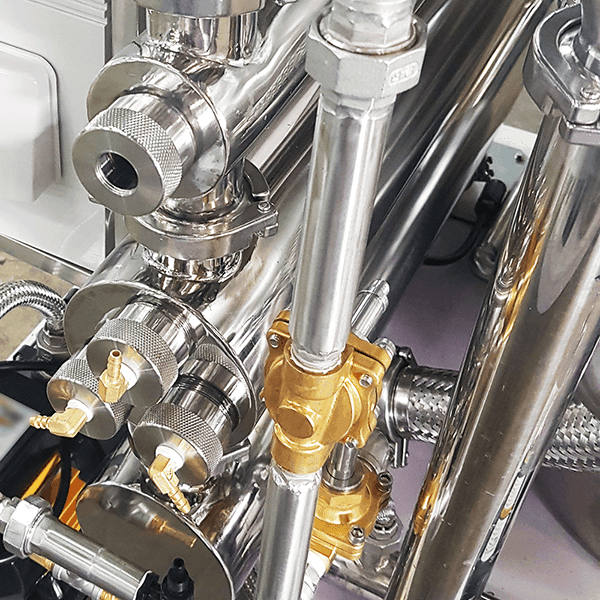 Research, design :
We have complete control over Ultra-Bio-Ozone® systems – design, manufacturing, sales price, distribution, brand (®).
Research, design, patenting, trademark registration (®) and testing are done in Switzerland and in our factory in Thailand.
All the components of the Ultra-Bio-Ozone® systems (pump, lamps, electronics, stainless steel, etc.) have been chosen from the best manufacturers in the world, and then assembled tested and validated either in Switzerland or in our factory in Thailand.
In Thailand, our company, Swiss Thai Water Solution Co., LTD, has a license issued by BOI (Board of Investment) on the basis of innovation and a contribution of know-how. This type of license allows the complete control of a local company by a foreign investor. For example, the designer of the Ultra-Bio-Ozone® water treatment systems, AVI Swiss Group SA (Switzerland), acquired 100% of Water Invention Co., LTD, a Thai company that manufactured vending machines. drinking water as well as UV and ozone sterilizers for more than 18 years.
Thanks to this alliance we have minimized manufacturing costs while guaranteeing an irreproachable quality based on the competence of Thai technicians and Swiss rigor.
Production :
To offer the most advantageous purchase prices, the production, assembly and quality control of each system are relocated to our factory in Chiang Mai (Thailand), Swiss Thai Water Solution Co., LTD, owned and managed by AVI Swiss Group SA
All our assembled products are in accordance with our specifications.
Control during assembly is strictly performed according to our instructions.
The final tests are carried out in real conditions: connection of each system on a test bench with the passage of water in a closed circuit for 30 minutes.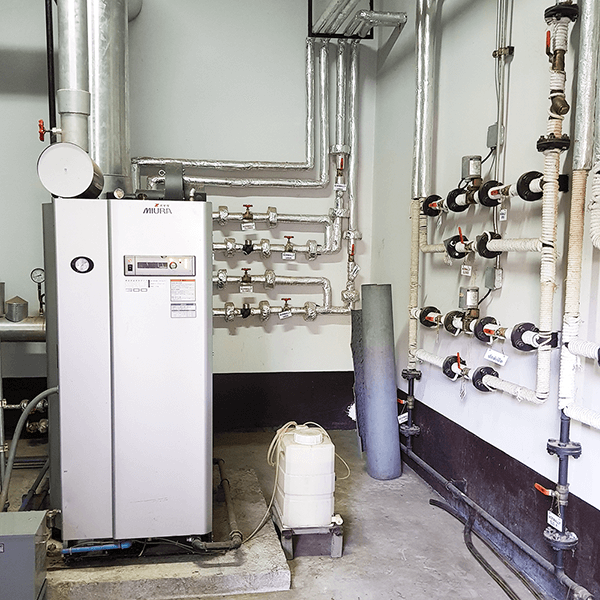 Billing, customer follow-up, guarantee :
Billing, customer care, and warranty are provided by AVI Swiss Group S.A, a company incorporated under Swiss law.
SAV Warranty :
The after-sales service is provided from our premises in Switzerland.
Spare parts are in stock in Switzerland.
Quality control:
Before shipment to the customer, the final quality control is assured in Thailand under the guidance of a Swiss management.
Since production is outsourced outside of Switzerland, Ultra-Bio-Ozone systems are not stamped "Swiss made". The origin is Thailand.
Ultra-Bio-Ozone® switzerland.
Disinfection of water by uv and ecologic ecological ozone a reference of efficiency and quality for drinking water and the treatment of SPA pools the system is equipped with a device of désozonation
The Ultra-Bio-Ozone® Water Treatment System
is effective because it combines UV and Ozone.
Two completely different processes, working in tandem for disinfection and
biological sterilization of complete water of high quality,
without chlorine or chemicals.
Mail
contact@ultra-bio-ozone.com
Address
AVI Swiss Group SA
Administration:
Avenue de la Gare 36,
2012 Auvernier Switzerland.
Warehouse:
Rue des Draizes 7
2000 Neuchâtel Switzerland.
Factory: (100% subsidiary of AVI Swiss Group SA.)
Swiss Thai Water Solution Co., Ltd.
111 Moo.6 Tambon Khunkong, Amphur Hangdong, 50230 Chaingmai, Thailand