NORDIC BATH FOR PRIVATE USE
Biological treatment, 0% chlorine, ready-to-install
Selling price
Wood bath 3'900.00 euros HT, complete standard filtration 4'950.00 euros HT, wooden box 550.00 euros HT,
delivery 450.00 euros HT, installation and commissioning 950.00 euros HT, total 10'800.00 euros HT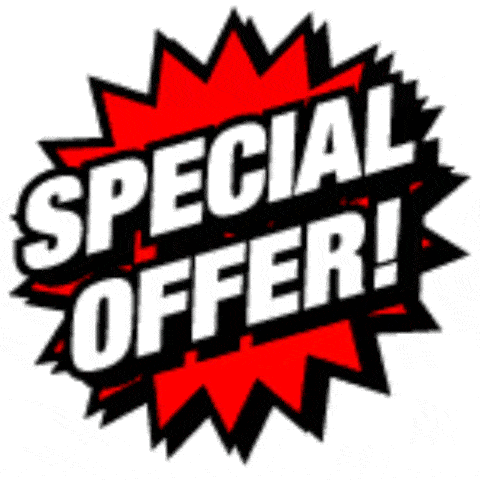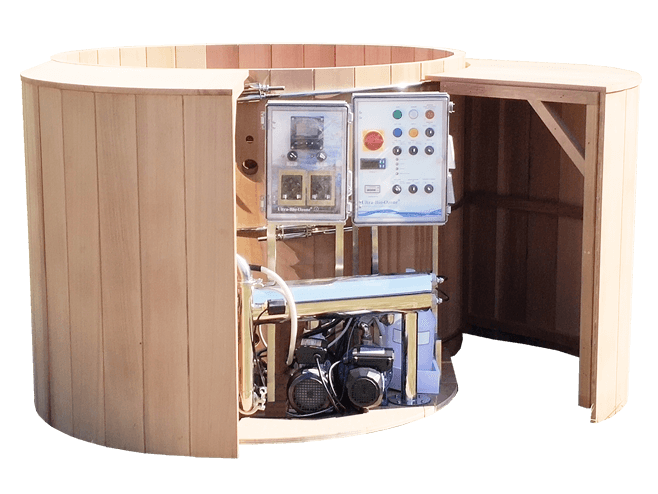 Bath with PH and redox management option
Including
1st-grade red cedar wood tank
Outside diameter 151 cm/inside 140 cm (59.5 ″/55 ″ approx.)
Wooden Cover
Access steps
High and low suction
304L stainless-steel filter
Complete electric box with human safety
3 kW heater with control
Filtration pump
Ozone injection pump
High-performance ozonator system
Powerful UV sterilizer
Filtering box in red cedar wood
Includes dual mode patent
Ozone treatment
Options: PH regulator, redox regulator, PH/redox regulator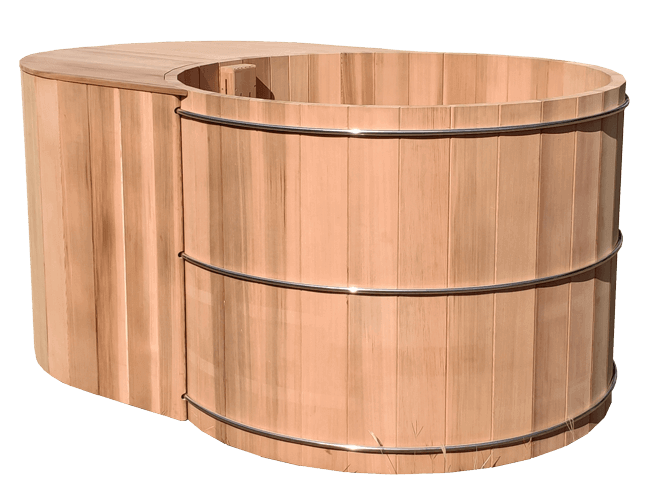 When heated at a temperature of 38 degrees, Canada's red cedar wood exudes pleasant aromas to feel in perfect harmony with nature, but also to truly relax. The soothing smell of Canadian red cedar, coming from the abundant tannin from inside of the wood, creates a healthy atmosphere.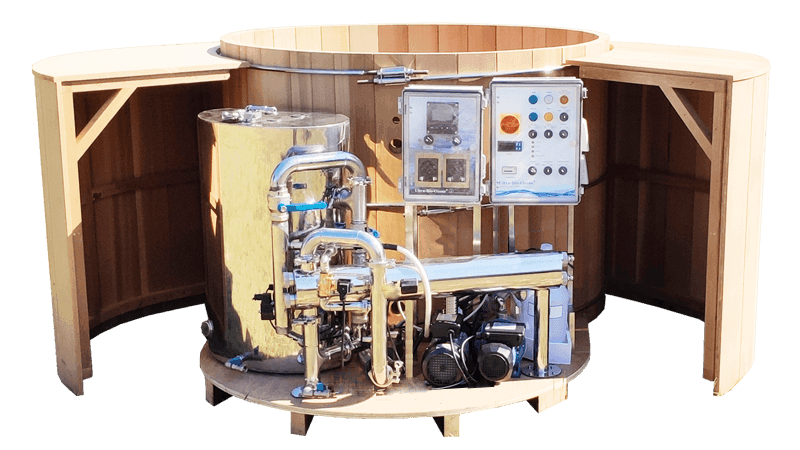 Bath with PH and redox management option
Red cedar swells little even in prolonged contact with water.
Naturally rot-proof, it does not fear fungi, nor termites nor insects.
Canadian red cedar is perfectly resistant to frequent changes in temperature and humidity.
We only use the heart of the tree so the walls of the bath remain perfectly smooth, no roughness or scratching appear on the surface.
You probably didn't come across this page by chance, choose a quality product.
Ultra-Bio-Ozone, the only provider of complete solutions ready to install biocompatible equipment, respecting the environment as much as possible.
Wooden bath/spa with chemical-free treatment, a strong range that goes from the standard bath with filtration suitable for private use, to the custom stainless-steel bath/spa with filtration systems for professional use, respecting the specific standards and regulations of each country.
Our professional range offers a completely automatic management managed by smartphone for a greatly facilitated daily maintenance; the daily control on site takes only a few minutes per bath.
*Installing under normal conditions, without the use of lifting equipment or exceptional means. When the technician arrives, the bath must be in place or close to the final location. The electrical connection must be made by an electrician to the customer's charge. The floor should be hard: concrete, wood flooring, slabs, etc., and must accept 2.5 tons.
Disinfection of water by uv and ecologic ecological ozone a reference of efficiency and quality for drinking water and the treatment of SPA pools the system is equipped with a device of désozonation
The Ultra-Bio-Ozone® Water Treatment System
is effective because it combines UV and Ozone.
Two completely different processes, working in tandem for disinfection and
biological sterilization of complete water of high quality,
without chlorine or chemicals.
Mail
contact@water-solution.ch
Address
Ultra-Bio-Ozone® Suisse
AVI Swiss Group SA
Rue de la Gare 36
2012 Auvernier
Suisse